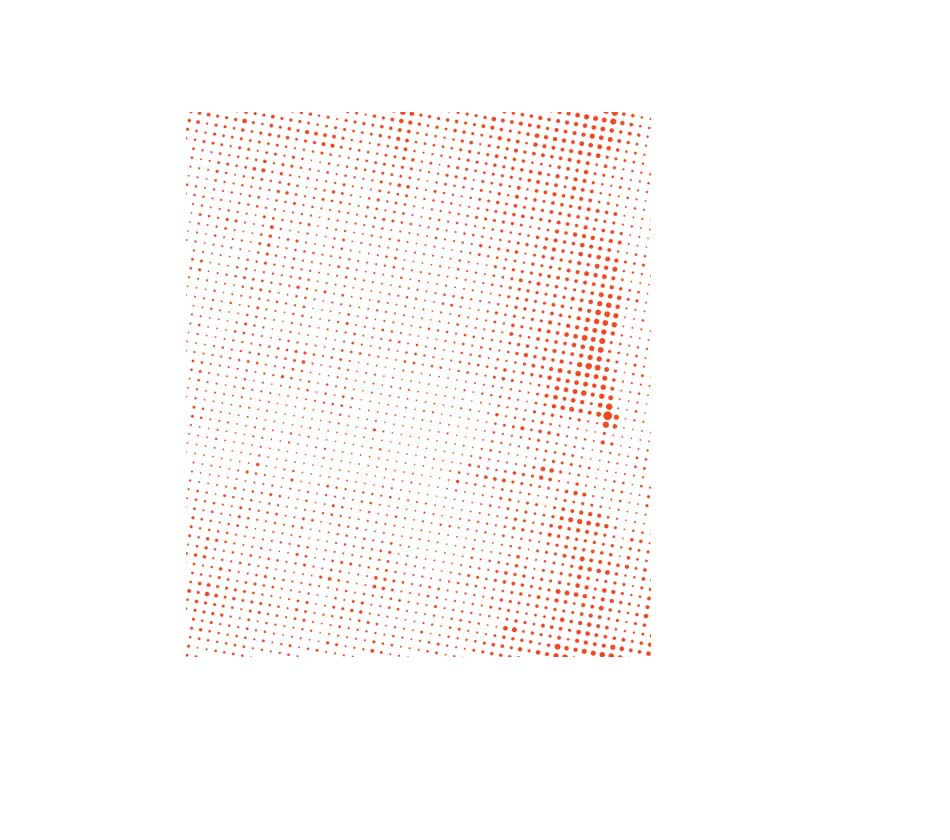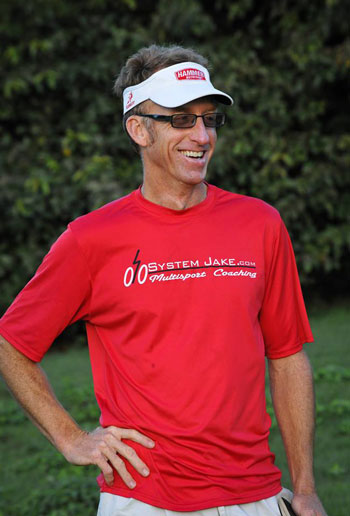 Based in Huntington Beach, California, U.S.A. and serving all of Orange County, Jake Brindle conducts local training sessions for all disciplines as well as providing successful online training programs.
Love endurance sport? Whether you are a runner, cyclist, mountain biker, triathlete, ultra-marathoner, or whatever else that tests your mind and body, Jake can assist you in getting to the next level by utilizing a unique method of visualization and mental skill development.
Jake is a licensed coach through USA Triathlon, Triathlon Australia as well as a member of the American swimming coaches association.I am certified in CPR.  I have education in biomechanics, nutrition, and mental development. I regularly attend continuing education courses to stay up to date not only in my learning but to be an informative teacher to those I work with!
One of my specialties is Junior development. I have a strong passion for the education of youth in regards to sport which equates to better confidence, a healthier mindset, and body as well as the ability to dream and think that anything is possible in life.
System Jake will improve your mental as well as physical strength whether it's to finish your first event or put the cherry on your 20th Iron Man.